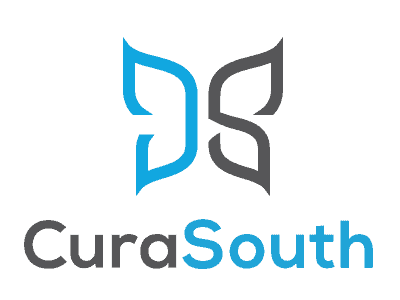 The Southeast's
Leading Addiction Detox & Recovery Center
CuraSouth is part of Guardian Recovery Network (GRN), a leader in substance use disorder treatment with facilities in multiple states and two decades of experience providing a full continuum of care for clients and their families. Combining extensive client feedback with sound clinical research, our addiction treatment professionals have strategically crafted the CuraSouth detox and recovery experience to best serve clients and their families as they begin to rebuild their lives.
Detox is the vital first step toward recovery. It is a critical time to build the firm foundation on which an individual's long term recovery will be built. The CuraSouth detox & recovery experience is designed to make the withdrawal process as safe and comfortable as possible. Rather than detoxing in a sterile, hospital setting, CuraSouth clients undergo detox in a serene, cozy, homestyle facility with compassionate staff and a world-class clinical team.
As our client's minds and bodies detoxify, we begin to address the deeper roots of addiction. While addressing the physical manifestations of addiction is essential, addressing the mental, emotional and spiritual effects of addiction is also imperative. Individual, group and family therapy is offered in addition to holistic treatment methods, 12-step recovery tools and detailed aftercare planning. Every client completes detox with a clear path forward. We help clients find hope and launch confidently into the next phase of their recovery.
A GUARDIAN RECOVERY NETWORK FACILITY
At Guardian Recovery Network we operate a family of world-class facilities that are committed to ethical excellence, professional integrity and clinical sophistication. Our carefully designed service continuum meets clients where they are and empowers them with the tools for sustained recovery.